Apple to Invest €1.7 Billion in New Data Centers in Europe

Apple has once again proved that it is doing its best to change this world. This time not only in terms of inventing new computers, tablets and smartphones, but in terms of saving nature. According to what Tim Cook has announced today, the guys from Cupertino are currently planning to invest  €1.7 Billion (or about $1.93 billion) in the development of new data centers, which will be powered fully by the electricity produced using renewable sources. These data centers will be reportedly located in County Galway, Ireland and central Jutland in Denmark. This data centers are expected to power Apple services used by European customers.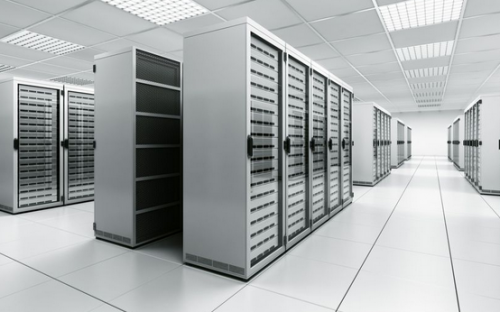 Apple today announced its plan to invest €1.7 Billion ($1.93 billion) in new European data centers that will be powered by 100 percent renewable energy. The data centers -- located in County Galway, Ireland, and Denmark's central Jutlan -- will power services including iTunes, App Store, iMessage, Siri for European customers.
This is not the first time Apple decides to make something good for the environment. As you probably know, the company is currently working on its new "spaceship" Campus 2, which is expected to be the "greenest" building of this kind in the world.
[via iClarified]

Leave a comment