Here's How to Jailbreak iOS 8.2 beta 2 (Step by Step)

As you probably know, Apple has recently stopped signing iOS 8.1.2. This means that it is now impossible to restore your iOS device to this firmware version in case something goes wrong during the jailbreak. However, Apple still signs iOS 8.2 beta 2, which means all those people who have a developer account can now jailbreak their iPhone or iPad using the PP jailbreak for Mac. Below you may take a look at the detailed instructions on how to do that.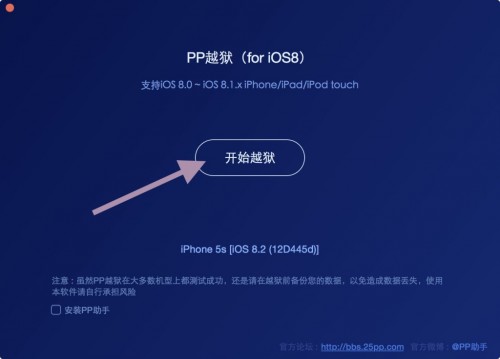 Make sure you have iOS 8.2 beta 2 installed on your device. If you've been using it for a while, restore the firmware to its original settings.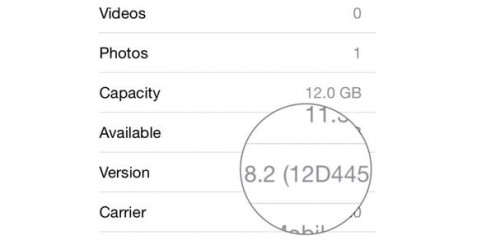 Disable both Find My iPhone feature and your passcode, enable the Airplane mode and connect the device to your Mac.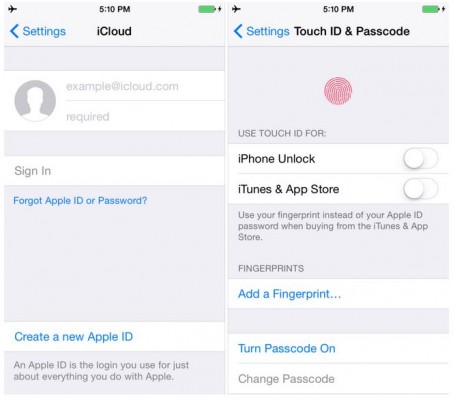 Download the PP jailbreak and run the utility.
Uncheck the tiny PP check box at the bottom of the window.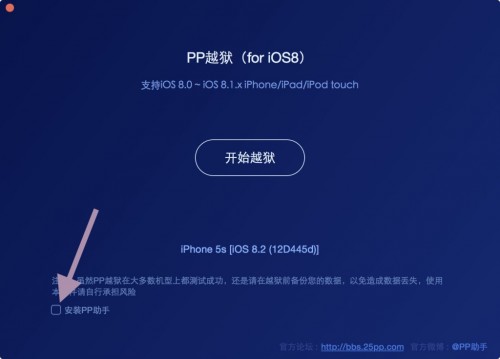 Start the jailbreak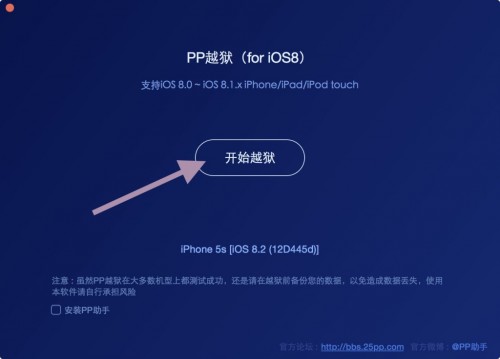 Click the right button to show that you are aware of possible consequences of unsuccessful jailbreak.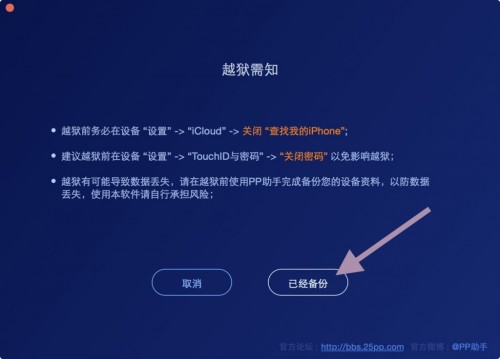 The jailbreak then will start and your iPhone will reboot. After that you will see Cydia on your home screen.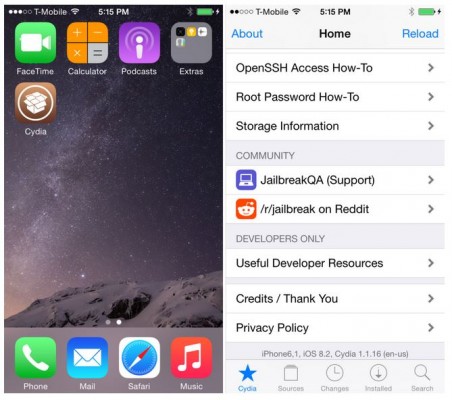 What is good is that iOS 8.2 has no expiration date, which means you can use the device with this iOS version as long as you wish.
Keep in mind that you perform jailbreak at your own risk and if something goes wrong, you risk turning your fully-working iPhone into a useless brick.
[via DownloadBlog]

Leave a comment