Apple to Launch Apple Pay in China in February - Report

According to the latest report from Dow Jones and the Wall Street Journal, Apple plans to launch Apple Pay in China as soon as in February of 2016. The Cupertino-based tech giant has reportedly signed deals with four major banks in China and now focuses its attention on the software side of the Apple Pay launch.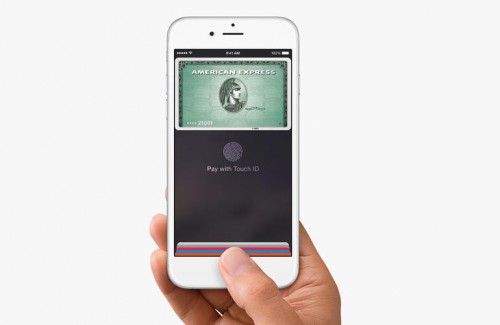 Even though Apple devices are immensely popular in the aforementioned Asian country, Apple may face some serious difficulties in spreading its mobile payment service there as most people use Alipay, a service developed by Alibaba, to pay for goods and services. Insiders claim, Apple wants Apple Pay to start working ahead of the traditional Spring Festival Holiday that is celebrated in China on February 8th.
In the past, it has been reported that Apple has been in talks with Alibaba regarding a potential partnership to help facilitate a faster rollout in the country. At this point, Apple does not appear to have regulatory approval to launch in China, but Tim Cook has commented that he "very much" wants to launch the platform in the country and is "very bullish" on its prospects there.
Apple Pay debuted in the USA in 2014. Since that time, the mobile payment service has been launched in the UK, Canada, and Australia.
[via 9to5Mac]

Leave a comment