Apple to Let Users Unlock Their Macs with OS X 10.12 with iPhone's Touch ID

Apple is reportedly working on a feature that will allow to unlock Macs using the Touch ID fingerprint sensor on the iPhone. Sources claim that such a useful feature will be added to the next major OS X update, OS X 10.12 "Fuji" that is expected to be unveiled at the Worldwide Developers Conference in June. As it was reported yesterday, this same update will also bright Apple's virtual assistant, Siri, to Mac computers.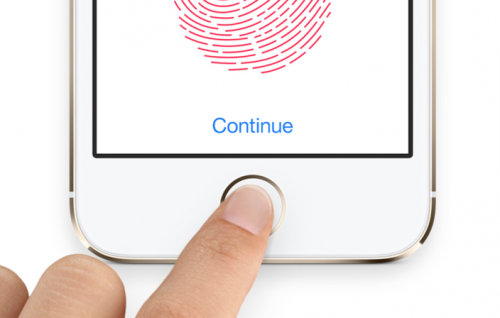 The ability to unlock the Mac with a fingerprint will reduce the time users spend on typing in their passwords and improve the security of their accounts. It should be noted, however, that to use the new feature, users will need to have Bluetooth enabled on their iPhone and Mac and keep the phone close to the computer.
The feature, which uses Bluetooth LE frameworks, will presumably work similarly to the automatic unlocking function on the Apple Watch, which allows an unlocked iPhone to bypass the passcode restriction on a connected Apple Watch. In this scenario, an iPhone's Touch ID button would likely be used as a verification method for simpler logins.
Apple is expected to announce OS X 10.12 at WWDC. The date of public release and the list of new features and enhancements remains unknown. I think we should wait for the upcoming event for developers to find out more about the update.
[via MacRumors]

Leave a comment