Apple To Open 33 Stores In The Next 2 Months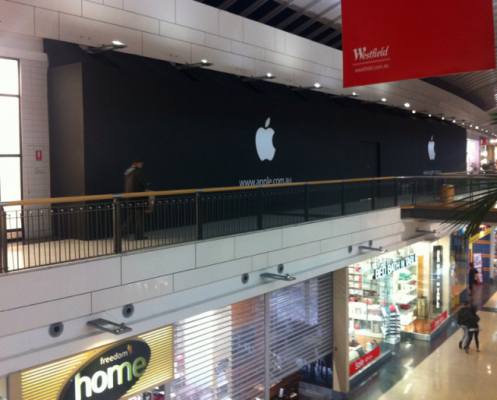 Current.com.au (via The Next Web) reports that Apple's spokesperson has apparently stated that the company is going to open 33 stores during the next two months. After implementing its plan, Apple will have 363 stores instead of current 330 locations by the end of fiscal 2011. With this pace, Apple will set up one store every 50 hours during the next two months.
"Our retail offering continues to growth, with Penrith the 11th store in Australia, since we opened Apple Store Sydney just three years ago. Globally we are planning to have 363 stores in fiscal 2011".
As you know, Apple's retail head Ron Johnson recently left the company for JC Penney, where he must take the CEO role on February 1, 2012. Retail sales play important role in Apple's success. Steve Jobs stated at the unveiling of iPad 2 in February:
"Without these stores I don't think we would have been as successful either".

Leave a comment