Apple to Open 5 New Stores in China by Mid-February

According to what Apple retail chief Angela Ahrendts told Chinese reporters on Thursday, the guys from Cupertino will open five new stores in China in the next four weeks.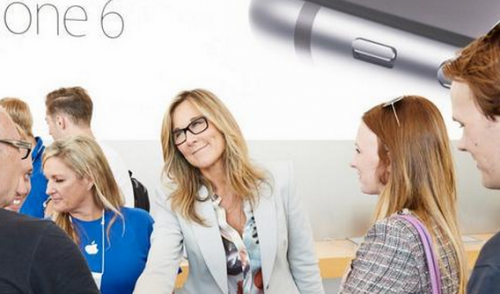 The first of the aforementioned Apple Stores was opened in Zhengzhou last weekend. The second one is scheduled to open its doors to customers on January 24th. It will be situated in Hangzhou. As to the other retail locations, they remain unknown.
All we know is that Apple has recently posted job listings for 15 new stores in a number of Chinese cities including Anhui, Guizhou, Hebei, Inner Mongolia, Shandong, Shanxi and Tianjin. We may assume that in the near future, the guys from Cupertino will open their Apple Stores in these cities.
"We are opening five new stores before the Chinese New Year this year. Four of the stores are in brand new cities for us," said Ahrendts in a telephone interview with Xinhua. The new locations will be opened in time for China's Spring Festival, a popular shopping season that commemorates the Chinese New Year, on February 19.
China is one of the most profitable markets for the Apple, that is why I'm not surprised with the news about the openings of new retail stores in this country.
[via 9to5Mac]

Leave a comment