Apple to Reach $1 Trillion Market Cap Within 12–18 Months

According to the latest research note from an RBC Capital Markets analyst Amit Daryanani, Apple's market cap may reach one trillion dollars within next 12 to 18 months. The main reasons for the rise of Apple's market valuation are anticipation for the rumored OLED iPhone 8 and growth in the Services category driven by Apple Music, Apple Pay and other services the company provides to its customers.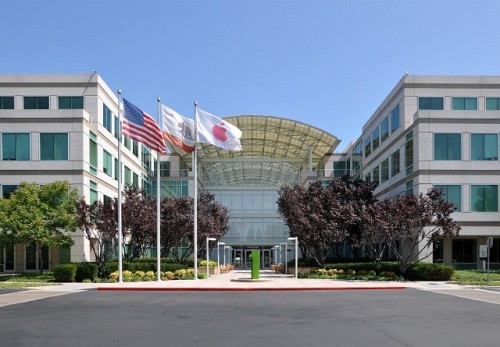 Here's a short excerpt from the research note (via MacRumors):
Longer-term, we think there is potential for Apple to continue growing Services revenue by double digit year-over-year given the company's expanding installed base [of devices], increasing App Store sales within the current installed base, demand for cloud storage/compute services, and further adoption of Apple Pay.
In May, due to customers' anticipation for the iPhone 8 and strong sales, Apple's market cap reached $800 billion. This allowed the analysts to make positive forecasts about Apple's future.
[via MacRumors]

Leave a comment