Apple to Release 10.5-inch iPad in 2017 - Rumor

According to the latest report from DigiTimes, Apple will release a new 10.5-inch iPad next year. The production of the device is set to start in December.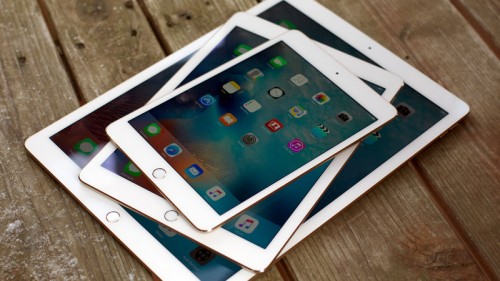 The reason for the company to create a new tablet is connected with the plans to compete with rivals on the enterprise and education market. Those who use the iPad Air or iPad mini for work sometimes find these devices too small. Contrary to these devices, the 12.9-inch iPad Pro is too bulky and expensive, that's why the 10.5-inch model really makes sense.
Apple is launching the 10.5-inch iPad mainly because 10-inch and larger tablets have been popular among enterprises and the education sector in the US, the sources said. Its existing 9.7-inch iPad may be too small and the 12.9-inch iPad Pro too expensive for such procurement, the sources indicated.
Reliable insiders claim that the shipments of the new tablets in 2017 will account for 5-6 million units. As for the tech specs, they remain unknown. All we know is that the tablet may get the A10X processor. Stay tuned for more details on the matter.
[via DigiTimes]

Leave a comment