Apple to Release 4.9-inch iPhone and 12.9-inch iPad in 2014

The company from Cupertino is said to be planning to launch two new devices in 2014: a larger-sized iPhone in May and a 12.9-inch iPad in October. The information about Apple's redesigned products was first published by DigiTimes (via AppleInsider) on Monday.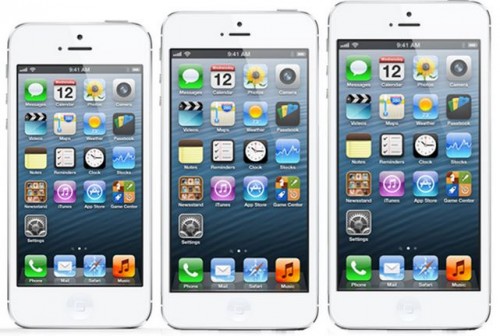 According to the report, Quanta Computer will manufacture the larger iPad. Apple is said to have been considering panel sizes of 12.9 inches or 13.3 inches, and is most likely to adopt the smaller screen size.

In addition, a larger iPhone using a 20-nanometer processor is also rumored to launch in May of 2014, according to the report. That phone's chip will reportedly run a processor designed by Taiwan Semiconductor Manufacturing Company.
As noted in the original report, the 12.9-inch iPad is designed specifically for educational purposes. It will hit the stores in North America first. The next generation iPhone with a purported 4.9-inch screen is said to be developed for Asian market.

Leave a comment