Apple and China Mobile Finally Signed Partnership Contract

Apple and China Mobile finally signed a partnership contract. Both companies confirmed the deal on Sunday and that means that iPhone 5s and iPhone 5c will be soon available on Chinese carrier's network. Moreover, there's even the exact date for this to happen - January 17th. Preorders for Apple's new gadgets will start on December 25th.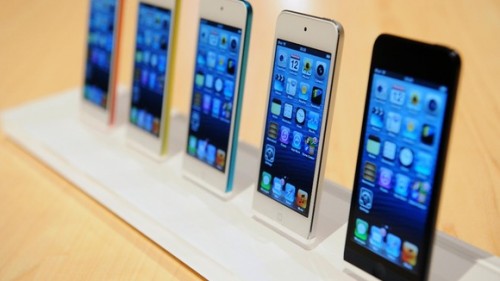 Here's what China Mobile says about the deal with Apple (via MacRumors):
Apple's iPhone is very much loved by millions of customers around the world. We know there are many China Mobile customers and potential new customers who are anxiously awaiting the incredible combination of iPhone on China Mobile's leading network. We are delighted that iPhone on China Mobile will support our 4G/TD-LTE and 3G/TD-SCDMA networks, providing customers with high-speed mobile service," said Xi Guohua, China Mobile Chairman.
China Mobile is currently the largest carrier in the world - it has more than 760 million active subscribers. That is the main reason why the company from Cupertino decided to conquer the Asian market.

Leave a comment