Apple to Release iOS 8.0.1 with Numerous Fixes - Rumor

According to the latest rumors, Apple is currently working on iOS 8.0.1, which will bring fixes for such features as Phone, Keyboard, Safari, Sharing and VPN on the iPhone and iPad. Whether there will be any fixes for Wi-FI and battery life issues discovered a couple of days ago is still a question without an answer. Nevertheless, we know that the update for iOS 8 is in the works and will be released very soon.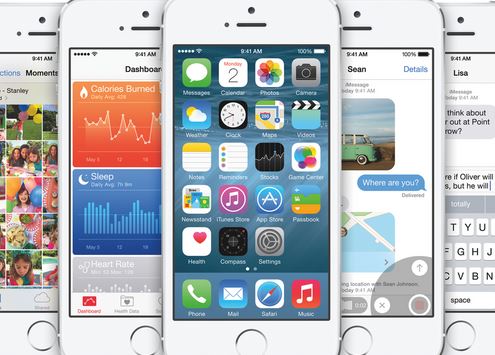 People with the knowledge of the matter have even made up a list of the supposed improvements. It is available below, take a look.
Phone: Addresses bugs with call forwarding and freezing when accessing visual voicemail
Keyboard: Fixes an issue with keypad not appearing to enter iCloud Keychain verification codes
Safari: Fixes a problem with videos occasionally not playing
Sharing: Fixes AirDrop support for Passbook passes
VPN: Addresses an issue with installing VPN profiles
The date of the release of the new version of iOS 8 is yet to be announced. Stay tuned for more news on the topic.
[via iClarified]

Leave a comment