Apple Spends $200 on iPhone 6 and $216 on iPhone 6 Plus Production & Assembly

According to the results of the teardown analysis performed by IHS, Apple spends only about $200 to $247 on components and the assembly of one iPhone 6 unit and $216 to $263 to produce one iPhone 6 Plus unit. This number doesn't include costs on development of the products, advertising etc. Nevertheless, the difference between the net cost of the gadgets and their retail price is huge. In case you don't know, the 4.7-inch handset is sold for $649 to $849 and the 5.5-inch smartphone - for $749 to $949.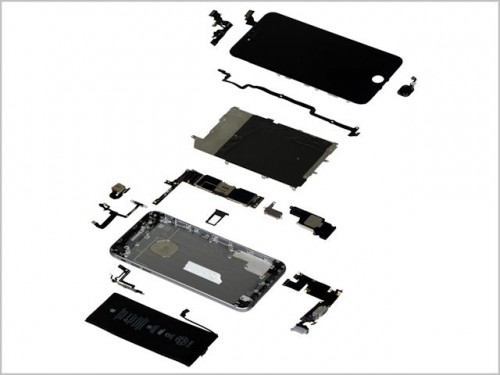 Re/code, who was provided an early copy of the teardown analysis, says that although Apple charges $200 more for the 128GB model, it only pays $47 for the additional memory. That means that profit margins are slightly higher (1%) on the 128GB models than on the 16GB models.
The most expensive component of both iPhone 6 and iPhone 6 Plus is the touchscreen display assembly produced by LG Display and Japan Display. The part for the smaller handset has a price tag of $45 and the part for the larger one costs $52.50.
[via iClarified]

Leave a comment