Apple to Release Major iPhone Update Once in 3 Years?

According to the latest report from Nikkei, Apple will soon switch to a new iPhone update cycle.The reporters claim the tech giant will release major iPhone updates once in three years instead of making them available for customers once in two years. Because of this change, the device released in 2016 will be a minor update with some design tweaks and hardware enhancements. As to the truly updated handset, it will come in 2017.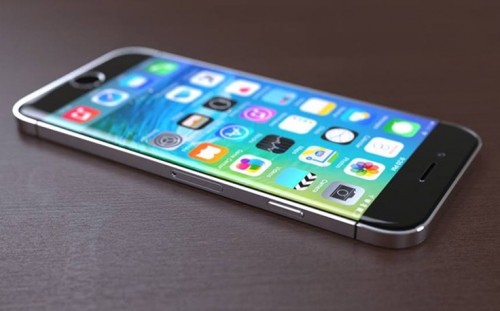 The new version slated for this autumn will look almost identical to the current iPhone 6. Functions such as the camera, water resistance and battery capacity will likely be improved, and the headphone jack will be removed. Also, a high-end version of the model will give users better-quality photo capabilities via correction functions.
There are two reasons for the switch to a three-year major update cycle. The first one is connected with lack of space for innovations. Nearly all features that could have been used in smartphones are already added to them. The second reason is connected with a slowing market. Customers purchase less smartphones these days.
Today's report largely goes in line with previous rumors from independent insiders suggesting that the 2016 iPhone model won't feature many noticeable improvements, so I think we can believe it.
[via Nikkei]

Leave a comment