Next-Generation iPhone Base Model to Feature 32GB of ROM?

According to a statement made by Kevin Wang, Director and analyst at iSuppli, Apple may finally increase the minimum storage option on the iPhone to 32GB. What this means is that the entry-level iPhone 7 and iPhone 7 Plus may become first devices with not 16GB, but 32GB of flash storage on board. Since both handsets are expected to get improved cameras capable of recording 4K video, the increase of base storage is essential.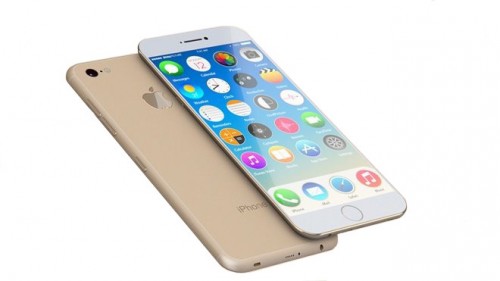 Kevin Wang, Director and analyst at iSuppli, believes that Apple will finally bump the base model iPhone to 32GB of ROM.
Apart from 32GB of ROM, the expert believes the next-generation iPhone will get 2GB of RAM, just like its predecessor. Wang made his prediction on the Chinese social network Weibo, however, we should understand that this information is not official as it comes from the analyst, not directly from Apple.
Apple is expected to introduce the iPhone 7 and iPhone 7 Plus in September. Both devices will feature new design and a number of hardware improvements including faster processor, new LTE chip, better cameras etc.
What features would you like to see in the new handset? Leave your comments below.
[via iClarified]

Leave a comment