Apple Watch Becomes Less Interesting for Developers

According to the latest report from Business Insider, developers are starting to lose interest in the Apple Watch. The report is based on data from a mobile database provider Realm. Tim Anglade, the Vice president of the company, says the number of apps created for the Apple Watch platform has fallen recently and that it continues to fall. In fact, out of every 1000 new applications developed for various Apple devices, only one is currently built for watchOS.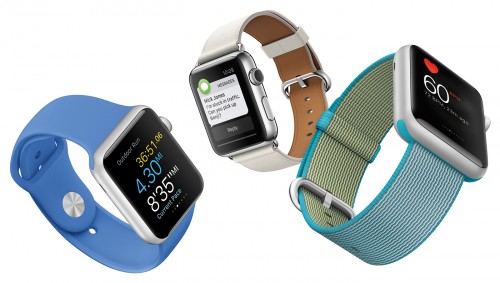 Many developers have switched to the tvOS platform as it seems to be more promising to them. Still, the situation may change if Apple makes the Apple Watch a more independent device capable of running apps independently from the iPhone.
Here's what Business Insider writes about the issue:
"tvOS is a brand new platform so there's a gold rush for it," Anglade says. Developers want to get established with their tvOS grab market share for their apps.

"On a weekly basis we're seeing very few Watch apps, compared to iOS apps," he says. "For every 1,000 new iOS apps being built, there are 10 tvOS apps and maybe 1 Watch app."
Apple may release the second-generation smartwatch next year, however, so far we haven't seen any rumors or more or less reliable predictions about this device.

Leave a comment