Apple to Release Rose Gold iPhone 5SE, iPad Air 3, iPad mini and 12-inch MacBook Soon - Rumor

Contrary to the latest rumors suggesting that the long-awaited 4-inch iPhone 5SE will come in three colors, namely, in Silver, Space Gray, and Pink, a new report from 9to5Mac reporters indicates that the handset will be released in Silver, Space Gray, Gold, and Rose Gold colors. These colors will match the look of the iPhone 6 and iPhone 6s lineup, so looks like the information is trustworthy.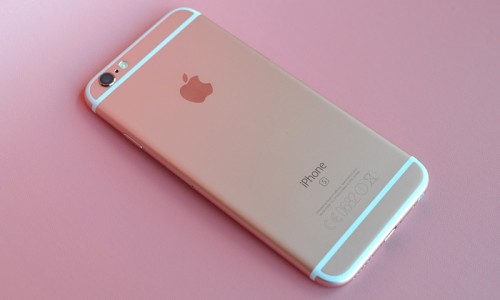 Surprisingly enough, Apple may also release the iPad Air 3, iPad mini, and the 12-inch MacBook in Rose Gold to match the current iPhone lineup. This step is aimed at luring new customers and making the product line more diversified.
"In fact, there are Rose Gold variations of the upcoming iPad Air 3 floating around Apple's campus," according to the report. However, the Rose Gold iPad mini and 12-inch MacBook aren't expected by next month.
In March, Apple may unveil the 4-inch iPhone 5SE, the updated iPad Air 3 and the Apple Watch with new bands and some minor improvements.
[via iClarified]

Leave a comment