Apple Launches Late-2013 Mac Pro Repair Program

Apple has recently launched a new repair program aimed at fixing the issues with graphics cards on some late-2013 Mac Pro models manufactured between February 8th, 2015 and April 11th, 2015. According to reliable sources, the defective graphics cards can cause various problems including distorted video, freezes, restarts, system instability and more. It is very unlikely that the company will announce the repair program publicly, however, it may contact its customers directly via email.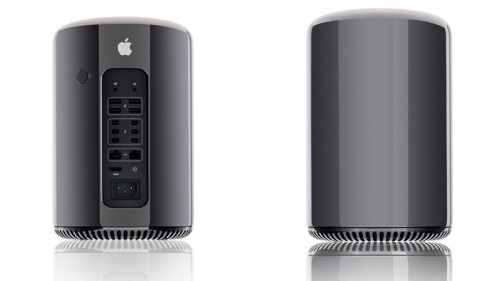 Apple has determined that graphics cards in some late 2013 Mac Pros, manufactured between February 8, 2015 and April 11, 2015, may cause distorted video, no video, system instability, freezing, restarts, shut downs, or may prevent system start up.
If you have a machine that is eligible for repair, you should take it to your local Apple Store or an Apple Authorized Service Provider and get everything fixed at no charge. This is not the first repair program in the Mac history and I'm sure not the last one as well.
[via MacRumors]

Leave a comment