Apple to Release Stylus Alongside iPad Pro Launch This Year

According to the new report released by KGI analyst Ming-Chi Kuo, the guys from Cupertino are planning to equip their long-anticipated 12.9-inch iPad Pro with an optional stylus. Since the larger tablet will reportedly be targeted at enterprise customers, who use similar devices primarily for work, the addition of such a tool looks quite logical. Painters, designers and all those creative personalities that might need the larger iPad will also find a stylus very useful, I guess.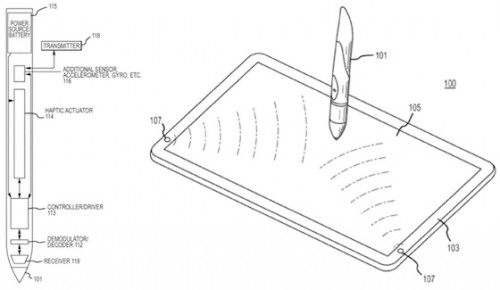 Although Kuo has a good track record when it comes to the releases of Apple gadgets and the details about their features, this report is only a prediction based on the rumors, which appeared among Apple suppliers. I suggest that you should take it with a few pinches of salt.
Anyway, let's get back to the topic. Here's what the analyst has written:
Given that it's more precise than a person's fingers, a stylus can be more convenient to use than the combination of keyboard and mouse in some cases. Therefore, we believe Apple's stylus will improve the user experience of 12.9-inch iPad.
The analyst believes the stylus will charge using a Lightning connector. The release will take place alongside the release of the iPad Pro, probably in the second or third quarter of this year.
[via MacRumors]

Leave a comment