Apple to Release Two New iPhones in 2017, Not Three – Rumor

According to a sketchy rumor from the Chinese website Micgadget.com, Apple will release two iPhone models this year, not three. Sources close to Foxconn claimed that the firm had received orders only for two high-end iPhone versions.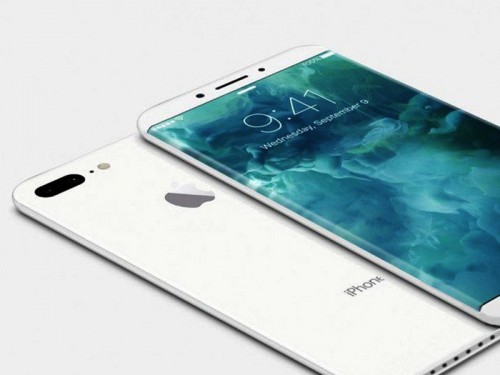 The insiders claim that both handsets called allegedly the iPhone 8 and iPhone 8 Plus will get OLED screens and dual cameras. There will be no iPhone 7s model with an LCD display.
Rumors say that Apple will release two iPhone 7S and one iPhone 8 (or iPhone Edition) models. Today we can tell you, that it's not true. This fall we can see only two models with new technology. Very interesting that rumors leaked new iPhone 8 and big iPhone 8 Plus will have similar dual cameras.
It is difficult to call Micgadget.com a reliable source of information. The website has a mixed track record, moreover, today's rumor is one of the kind. Most insiders and supply chain analysts believe Apple is working on three iPhone models for 2017. One will reportedly feature an OLED display, dual camera, wireless charging, and the Touch ID fingerprint scanner integrated into the display. The other two models called the iPhone 7s and iPhone 7s Plus will get only minor updates compared to the iPhone 7 and iPhone 7 Plus.
[via MacRumors]

Leave a comment