Apple to Release Two OLED iPhones Next Year – Rumor

According to the latest report from reliable insiders, Samsung has signed a deal with Apple to supply OLED displays for the upcoming iPhone models. The phone will be called the iPhone 9 and come with 5.28-inch and 6.46-inch displays, both of which will be OLED, reports The Korea Herald citing The Bell.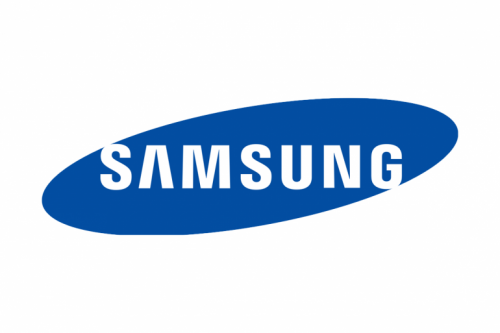 The South Korean tech giant will supply Apple with 180 million OLED panels for the iPhone 9. This year, the manufacturer is expected to produce 80 million displays for a single high-end model dubbed the iPhone 8.
"The two companies have recently signed a non-disclosure agreement on general conditions, including the screen size," said an industry source. "Other details such as screen design and functions could be adjusted considering the phone is still under development."
To catch up with the demand, Samsung is planning to build a new manufacturing facility in Asan, South Chungcheong Province.
Neither Apple, nor Samsung have commented on the rumor about their new deal.
[via iClarified]

Leave a comment