Apple to Sell 18 Million Apple Watch Units by the End of 2015, New Model to Come in Mid-2016

According to the latest report from a research firm Cowen and Company, by the end of this year, Apple will sell as many as 18 million Apple Watch units. Next year, the analysts expect Apple to ship 45 million smartwatch units.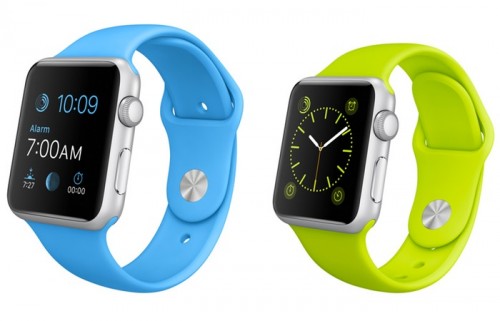 Apart from that, Cowen and Company believes Apple will release the next-generation Apple Watch no sooner than in mid-2016. The analysts cite Asian supply chain sources that claim the wearable device will become thinner and more efficient in comparison to the first-generation Apple Watch.
The Cowen forecast calls for Apple to ship 18 million Watches by the end of 2015, but at least 45 million in 2016, added analyst Timothy Arcuri. Figures for next year may actually be too pessimistic based on the strength of 2015 data, he suggested.
Cowen and Company has a good track record when it comes to the releases of Apple products, so I guess we can believe the latest prediction.
The next-gen Apple smartwatch is expected to get a FaceTime camera, however, this rumor hasn't yet been confirmed.
[via iClarified]

Leave a comment