Apple to Show New Reversible USB Connectors This Fall?

New photos from Dianxinshouji suggest that Apple may ship its next-generation 4.7-inch and 5.5-inch iPhones with brand new Lightning cables that feature reversible USB connectors. Looks like the guys from Cupertino managed to solve the problem with a cable, which never fits the USB slot from the first time. And that's another reason to buy an iPhone 6 this fall.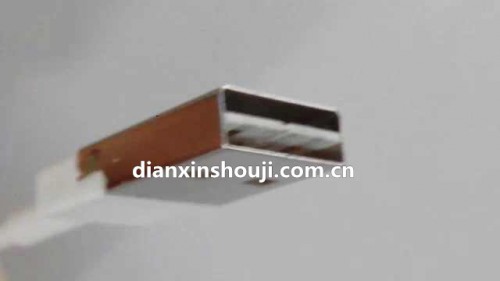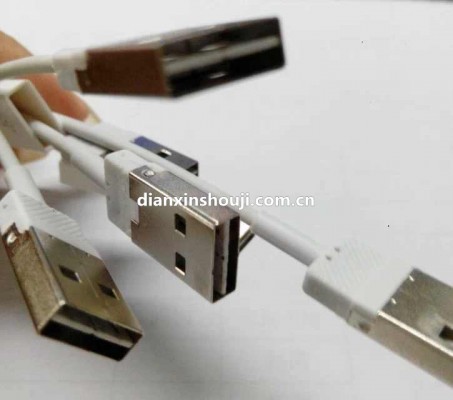 Of course, it's only a joke, nevertheless, such a minor improvement will be a pleasant surprise for all those who decide to change their current smartphone for Apple's new handset.
The site posted photos of the new cables that are reportedly from Foxconn. Taking a look at the images below you see a USB connector that is in the middle of the metal casing. Apple's current USB cable has a connector that's attached to the bottom of the metal casing.
The rumors about the new USB connector haven't yet been confirmed, however, I think we may believe what we see on the images above and below. Agree?
[via iClarified]

Leave a comment