Images Showing Genuine iPhone 6 Surface Online?

A bunch of images showing something what appears to be a genuine iPhone 6 smuggled out of Foxconn appeared on the Internet earlier today. The device shown below looks pretty much the same as the iPhone 5s, however, it can boast of several noticeable improvements that include a larger screen and a new back panel. The design of the handset goes in line with all the previous rumors and reports. Still, there is no way to check the legitimacy of the photos, so I suggest you to take them with a few pinches of salt.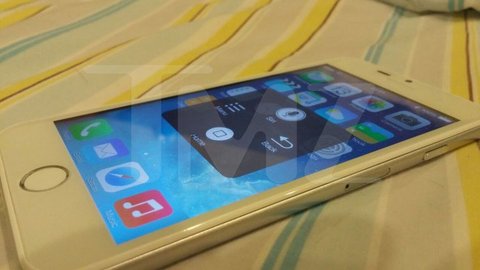 The owner of the phone says the smuggler is his friend -- an ex-employee -- who worked in Foxconn's hardware department designing the outer casing for the new model. As for the inner workings -- we're told it's not running an authentic Apple IOS, which is SOP during the development stage for security purposes.
The images were spotted on TMZ website and that republished by several popular Apple-related resources.
What do you think about the photos? Leave your comments below this post.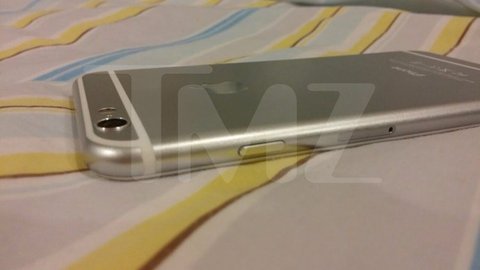 [via TMZ]

Leave a comment