Apple to Shut Down Beats Music on November 30th

According to the latest report from people familiar with the matter, the Beats Music service will officially stop working on November 30th. In case you don't know, this streaming music service has been used to create Apple Music, which is now immensely popular among the customers in the United States, Europe and Asia. Former Beats Music subscribers are encouraged to switch to Apple Music.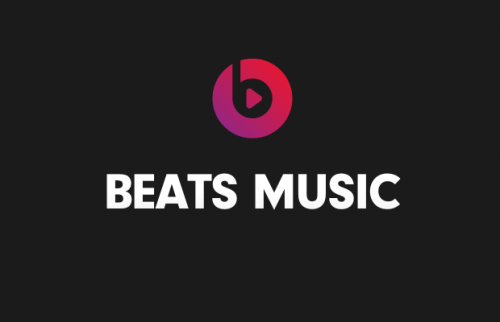 As noted in the dedicated support document, all active subscriptions will be cancelled. That's why I think that it's high time former users started searching for the alternatives like Apple Music, Pandora, Rdio etc. The prices for these services are nearly identical, so it's rather difficult to choose something particular, I guess.
Beats Music ends on November 30. Your subscription will be cancelled, but you can move your picks and preferences over to Apple Music right now.

All the pros that curated music for you are still crafting more amazing experiences.
Are there any people here who have been using Beats Music? If so, please let us know whether you are planning to switch to Apple Music after November 30th. We'll be waiting for the answers in the comments section below this post.

Leave a comment