Apple to Unveil Apple Watch 2 and Tweaked 1st Generation Model Later This Year

According to the latest report from a reliable KGI Securities analyst Ming-Chi Kuo, Apple will launch the second-generation Apple Watch later this year. The updated device will be powered by a new processor manufactured by TSMC, GPS, better battery, barometer and improved water resistance. The expert does not think Apple will include the LTE support in the 2016 device. As to the size and thickness of the smartwatch, they will likely be similar or the same as those of the existing model.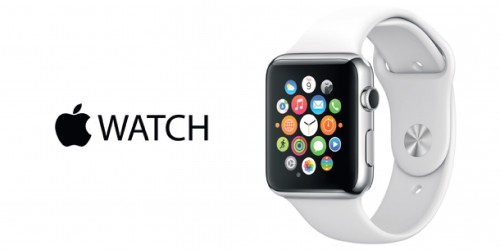 Apart from the all-new model, Kuo believes Apple may launch a tweaked first-generation Apple Watch version to boost sales and lure more customers.
The analyst also predicted that upgraded first-generation Apple Watch models will debut in the second half of 2016 with the same processor and waterproofing upgrades, but likely without the Apple Watch 2's most significant additions like a GPS and barometer.
Apple may unveil the updated Apple Watch model or models alongside the iPhone 7 in September. The price of the wearable device remains unknown.
[via MacRumors]

Leave a comment