iPhone 7 and 7 Plus to Feature New Home Button - Report

According to the latest rumor, the iPhone 7 and iPhone 7 Plus will both feature a new Home button. The sources claim that it will be integrated into the display. So far, all iPhones have been equipped with physical buttons, but looks like Apple's desire to reduce thickness, weight and the design of the smartphone will result in a switch to the new button. The report shared by Bloomberg reporters is based on data from reliable supply chain sources, so it is worth taking into account. The Home button will also provide haptic feedback similar to the one the trackpad on the latest MacBook provides.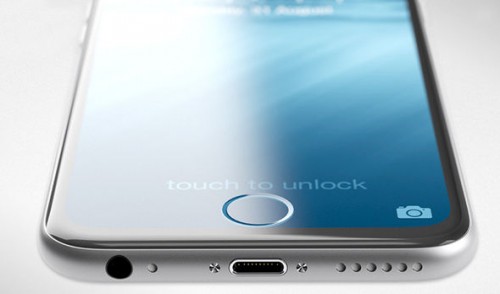 The iPhone 7 and 7 Plus will feature a flush pressure-sensitive home button in place of the physical switch button found on previous iPhones, according to a Bloomberg report filed this morning.
The reports also suggests that the larger iPhone model will feature a dual camera capable of taking brighter and more detailed photos. Moreover, there will be no headphone jack.
Apple will release the updated iPhone in September. The device will be faster and a bit different from its predecessors in terms of design.
[via MacRumors]

Leave a comment