Apple to Unveil iPad Air 3 Alongside iPhone 5SE and Updated Apple Watch in March

Reliable sources have once again confirmed that the iPad Air 3 will be officially unveiled at the media event in March. Alongside the new 9.7-inch tablet, Apple is expected to unveil the smaller 4-inch iPhone 5SE as well as the updated bands for the Apple Watch. Today's rumor corroborates previous reports from trusted insiders, so I guess we can believe it.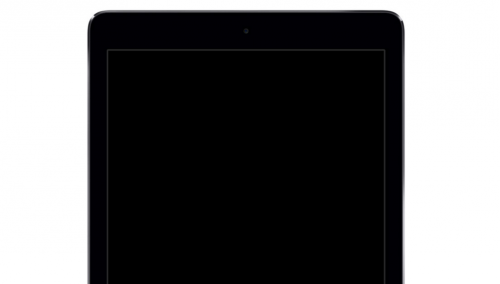 Unfortunately, we don't know much about the upcoming iPad Air 3. It will likely get an updated processor, more RAM, rear facing LED flash and four integrated speakers at the top and bottom of the tablet.
Apple is planning to introduce a new iPad Air 3 at a March press event, reports 9to5Mac.

[...]

Apple is hoping to boost iPad sales by introducing new Education features to iOS including: Shared iPad, Classroom App, Apple School Manager, Managed Apple IDs, and more.
The price of the updated iPad Air as well as the exact date of its release remain unknown. The only thing we know if that Apple's media event may take place in March.
[via iClarified]

Leave a comment