Apple to Unveil New iPhone, iPad on March 22nd - Rumor

According to the latest report from Re/code, Apple's media event devoted to the widely-rumored 4-inch iPhone SE, new 9.7-inch iPad Pro and the updated Apple Watch will take place on March 22nd, not March 15th as it was reported earlier this year. It is currently unknown whether the event was moved to the aforementioned day or this was Apple's original date.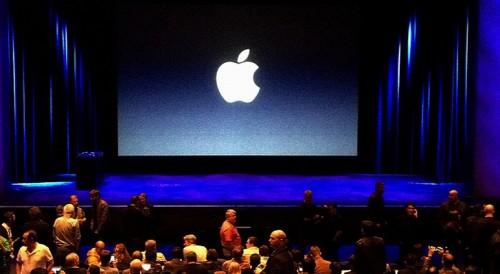 Anyway, here's what the sources write:
Attention Apple nerds, investors, media and everyone else who needs to know when Tim Cook's next product event is going to be held: It's going to be the week of March 21. Or to put it another way, it's not going to be on March 15, the time frame that other outlets previously reported, according to several sources.
Like always, Apple has neither confirmed the rumor, nor denied it. The company should start sending the invitations to reporters within the next week or so, so very soon we'll have some real proofs pointing to the particular date of the long-awaited event.
[via iClarified]

Leave a comment