Apple TV J33 Model Will Cost $99, B82 Accessory – $39, iPad AppleCare+ – $99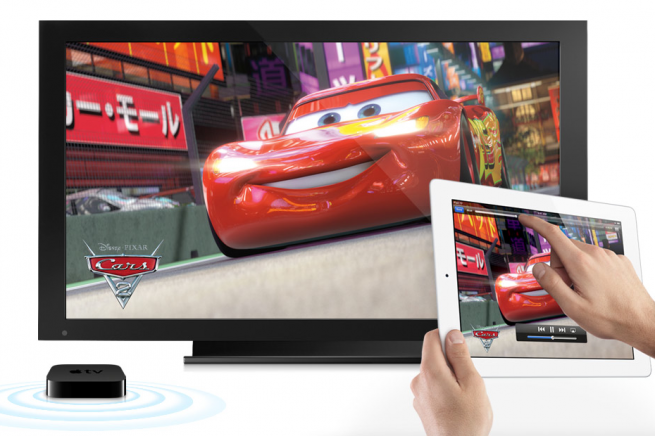 New rumors about today's media event have it that updated Apple TV J33 model will carry the same $99 price tag and similar prices worldwide. From previous reports we know that it will sport updated hardware including Bluetooth 4.0 Broadcom chip and a more powerful processor capable of working with 1080P video.
Also, it was reported that unknown accessory part with a code name "B82" will come in at $39 price point. Probably it will be an accessory for one of the products launching today.
Reportedly, Apple is also going to roll out $99 AppleCare+ for iPad alongside today's iPad 3 announcement. This program would replace $79 standard AppleCare package and presumably would mirror the corresponding program for iPhone and provide coverage for accidental damage to iPad with a service fee per incident.
$99 AppleCare+ for iPad that covers accidental damage with $49 service fee has shown up in EasyPay, which may suggests that Apple will debut the program today.

Leave a comment