Apple TV to Be Updated with New Processor, Siri and More This Year

According to what people familiar with the matter write, at the annual Worldwide Developers Conference scheduled for June, the guys from Cupertino plan to announce a new Apple TV set-top box. The new media device will reportedly boast of Apple's A8 processor and a big amount of internal storage. Apart from that, the sources claim Apple will add Siri to its next-generation set-top box and create a special App Store version with applications for Apple TV. SDK for developers to create apps will become available this summer as well.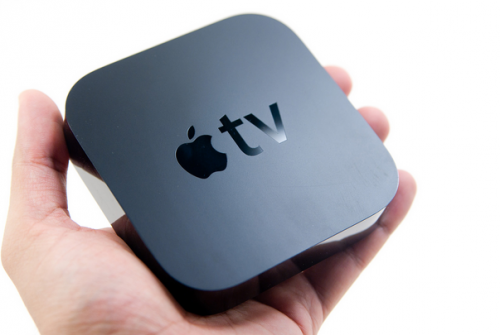 Apple plans to announce its next-generation Apple TV set-top box at its annual Worldwide Developers Conference in June, according to BuzzFeed News. The report, citing sources familiar with the plans, claims that the new Apple TV will be a "significant overhaul" of the streaming TV box, featuring both Siri and an App Store with an SDK available for developers to create apps.
It is high time Apple updated its set-top box. In case you don't know, last time this tiny gadget was updated in 2012.
Making Apple TV more powerful indicates that the guys from Cupertino may indeed be planning to launch their own streaming video service in the near future. First rumors about this service began to appear last year.
[via MacRumors]

Leave a comment