Apple Updates App Store with (Product) RED Apps

As you already know, Apple is an active member of the (Product) RED initiative, which raises money for fighting AIDS. Every year, the guys from Cupertino create a special (Product) RED lineup of devices and apps, sell them and give all the money they get to a special charity fund.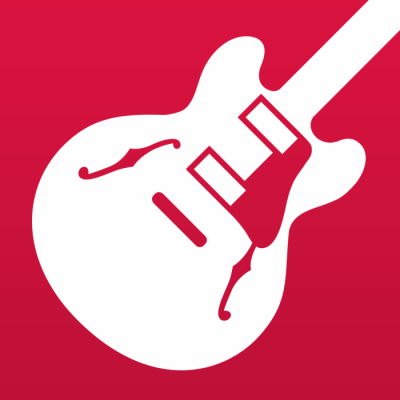 This year is no exception for Apple. According to the official announcement found in Tim Cook's Twitter and the most recent reports from users, a number of apps on the App Store have been recently updated to support the (RED) campaign. These apps include Apple's GarageBand, Angry Birds, Clash of Clans, FIFA 15, Clear, Cut The Rope 2, Threes, Monument Valley, Paper, Over and some other well-known products. Once again, all the money from selling these apps will go to the Global Fund to fight AIDS, Tuberculosis and Malaria.
Apple has gone all-out with this GarageBand update, even changing the app icon as seen above to a shade of red. Upon opening the app, users asked to buy the loops bundle to help AIDS with a (RED) themed introduction sequence.
It should be noted that the guys from Cupertino managed to raise as many as $75 million over the last years. They are the most active and largest contributors to the (RED) initiative.
[via 9to5Mac]

Leave a comment