Apple vs. Samsung Court Documents Reveal Early iPad And iPhone Prototypes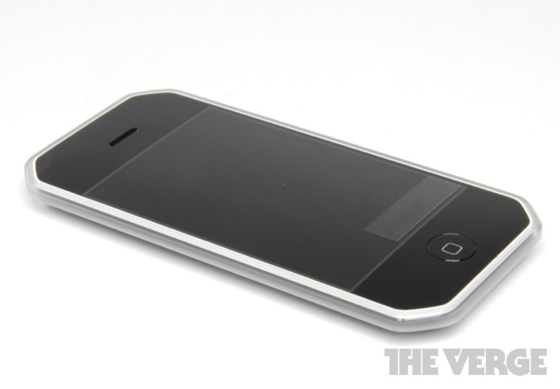 Today The Verge reported that Apple vs. Samsung court documents revealed a number of images of early iPad and iPhone prototypes.
Among the prototypes are Sony-inspired iPhone design, an eight-sided iPhone design with diagonal corners and a prototype with the same aluminum-based design as the iPod Mini. The Verge reports:
"Also of interest is a slim, sleek iPhone prototype labeled the N90. The N90 was widely believed to be the codename for the iPhone 4, and while this narrow device definitely bear some aesthetic similarities to Apple's glass-and-metal design, this variant appears to feature a much smaller screen".
Early iPad prototypes feature different types of kickstands and appear to be the models with 16:9 aspect ratio.
Sony-inspired iPhone design from 2006 features "JONY" logo in honor of head of design at Apple Jonathan Ive looks remarkably similar to the iPhone 4 that was released years later.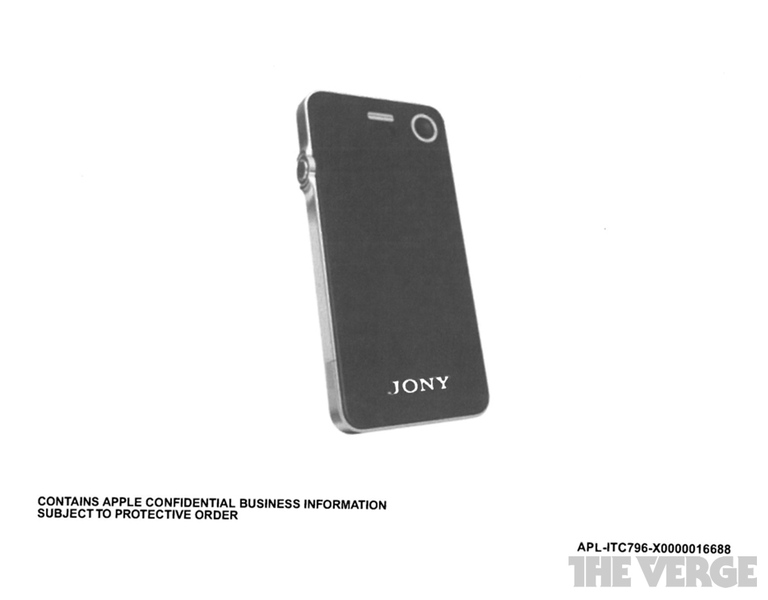 One of the early iPhone prototypes with a central aluminum backing is very similar to an early design of the rumored iPhone 5. On the left side of the image below is a rendering of the iPhone 5 by Blackpool Creative. The image on the right is an early iPhone prototype posted by the Verge. The iPhone 5 rendering is based on leaked parts and rumors related to the upcoming iPhone.


Leave a comment