Apple vs Samsung Trial: Round 2

Apple has once again appealed to the U.S. court in order to make Samsung pay $2 billion in damages. In case you don't know, Apple accuses the South Korean company of infringing its patents and intentional copying of the iPhone design.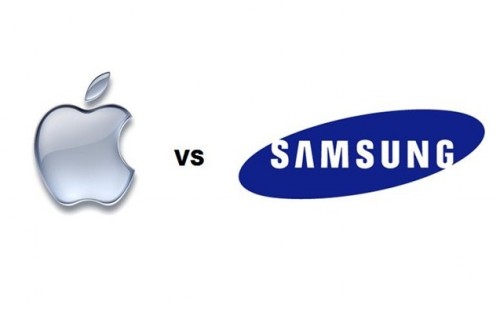 Back in 2012, Apple won the court case and was awarded $1 billion in damages. I'm curious about what will happen this time.
Here're some more details on the issue (via iDownloadBlog),
The honorable US District Court Lucy H. Koh will once again be presiding over the case, which will be decided by a jury of four women and four men, who were chosen Monday. Apple is suing Samsung over five patents, and Samsung is countersuing over two patents.
To be honest, I do believe Samsung copied the design of Apple's iPhone on purpose. Anyway, we'll soon find out whether I'm right or not.

Leave a comment