Apple to Acquire Japan's Renesas SP Drivers Soon - Rumor

The company from Cupertino may soon acquire Renesas SP Drivers, a unit of Japan's Renesas Electronics that manufactures chips for smartphone displays. Such chips are designed specifically for small or mid-size screens; they're capable of detecting a display's performance, energy efficiency and a number of other parameters. Renesas SP is currently one of the Apple's suppliers.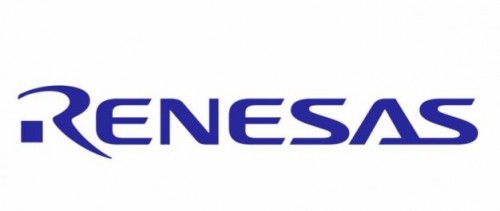 As noted by Nikkey Asian Review,
Apple is in talks with Japan's Renesas Electronics to take over a unit that designs chips for smartphone displays, whose engineering may help it improve image sharpness and battery life.

[...]

Apple is said to be seeking Renesas' entire 55% stake for an estimated 50 billion yen ($479 million).
Apart from Renesas Electronics, such companies as Sharp and Powerchip own Renesas SP stake. Sharp can possibly sell its share to Apple in case it acquires Renesas SP.

Leave a comment