Apple Wants to Strengthen iCloud Encryption

According to the WSJ, Apple plans to strengthen its iCloud encryption. By doing that, the tech giant wants private information of users to be kept protected from criminals and from the company itself.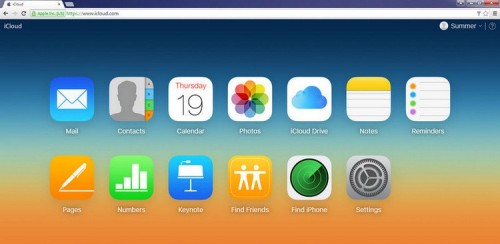 However, it's a very complex and difficult task to do. As it was discussed multiple times on the Internet and in court, there're some problems that can't be solved easily. For instance, if Apple doesn't create a key to restore the information, users will lose it forever if they forget the password. On the other side, if the company makes key recovery possible, the information may be stolen and used to do some bad things.
What Apple will probably do is create a system that can encrypt the data by itself and without company's ability to get access to it. However, this is a very complicated thing to accomplish and it may take years for Apple to make the new system work as it should. That's why it's unclear when we'll see anything similar to this.
Let us remind that the battle between Apple and. FBI goes on with the new face-off in court appointed to March 22.

Leave a comment