Apple Warns iPhone X Owners About Possible OLED Display Discoloration

Apple has published the support document where the work of OLED screen is explained. There may be some "burns-in" and changes in color over time, that Apple called "normal".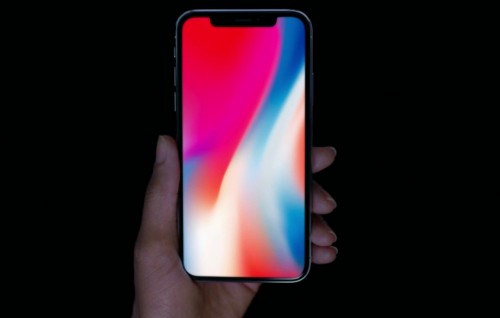 According to the document, if to look at OLED display from a side angle, the colors may look slightly different. Apple said this behavior is typical for OLED displays and it's normal.
This is also expected behavior and can include "image persistence" or "burn-in," where the display shows a faint remnant of an image even after a new image appears on the screen. This can occur in more extreme cases such as when the same high contrast image is continuously displayed for prolonged periods of time. We've engineered the Super Retina display to be the best in the industry in reducing the effects of OLED "burn-in."
Apple also gives some recommendations on how to prolong the life of super retina display. It is said to avoid high-contrast images displaying at maximum brightness for a long time. If it's impossible to avoid, then the brightness should be reduced temporarily. Another recommendation suggests setting Auto Lock to a shorter time.
It's not clear how Apple will handle "burn-in" cases if they happen within the warranty period. But usually Apple doesn't fix occurrences that are considered normal by the company.
[via MacRumors]

Leave a comment