iPhone X Should Have Been Released in 2018

Apple has just released iPhone X in November, that is over a month later than usual iPhone launch in September. But iPhone X should have been launched in 2018, so it has actually come ahead of time, not delayed.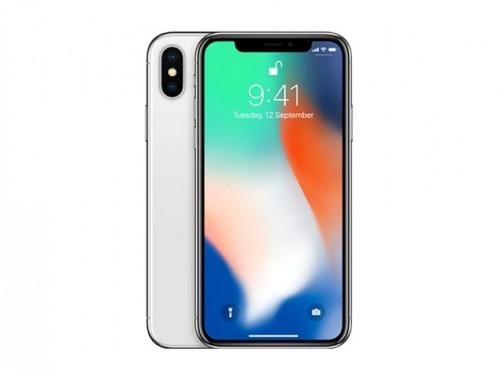 In an interview to Mashable Apple said that the company wanted to make the all-screen iPhone from the first phone it made. Phill Schiller, Apple's senior vice president of marketing said:
It's been a dream we've had since iPhone 1. We've had a dream since Day One to make it all screen, edge to edge.
But the technology didn't allow making all-screen iPhone that early. Dan Riccio, vice president of hardware engineering told that Apple decided to release iPhone X in 2018, but the hard and dedicated work allowed to launch iPhone X this year. Riccio also added that the design of iPhone X has been approved in November a year ago.
[via BGR]

Leave a comment