Apple Watch 3 to Get SIM Card and Support LTE – Rumor

According to the latest report from reliable analyst Christopher Rolland, the next-generation Apple Watch will get a SIM card module. Thus, the wearable device will support LTE networks. Moreover, users will be able to answer calls directly from the Apple Watch using the AirPods.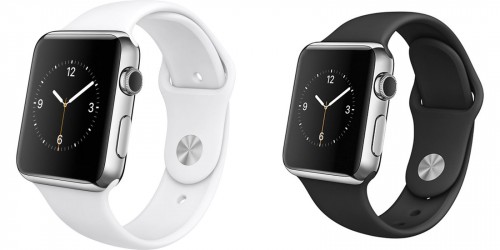 The main problem Apple has to overcome is battery consumption that will increase if the company adds a cellular module. Still, this seems very likely.
Here's what the analyst writes:
We understand a model of the next Apple watch will include a SIM card, and therefore is likely to support LTE. We understand some issues remain, including battery life and form factor size, but significant progress has been made.
The release date of the Apple Watch 3, its design and set of features remain unknown. Hopefully, we'll get more information about the device within next months.
[via iClarified]

Leave a comment