Apple Watch Series 3 Won't Support Cellular Phone Calls

The Apple Watch third generation is unlikely to make cellular phone calls, according to Ming-Chi Kuo.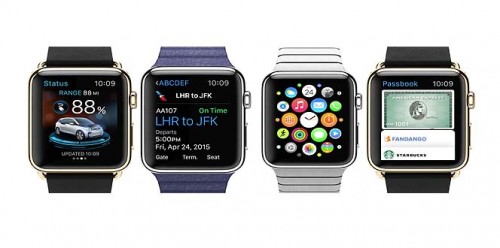 Earlier rumors suggested that Apple Watch third generation would not need tethering to iPhone to make calls or access other features. Opposite to these rumors the KGI analyst, Ming-Chi Kuo believes Apple will unlikely introduce such a possibility this year.
However, this does not exclude the VoIP calls via Skype or FaceTime that current models are already supporting. Kuo also suggested that LTE Apple Watch will use some kind of eSIM card because it lacks the internal space for physical SIM. He also warned that LTE could not be available for all countries or regions.
Rumors suggest that the leading USA carriers will sell the LTE Apple Watch.
[via MacRumors]

Leave a comment