iPhone 7S Might Be Bigger Than iPhone 7

The case manufacturer Miqodo has shared some information it has got from the sources close to Foxconn, reported Giga.de.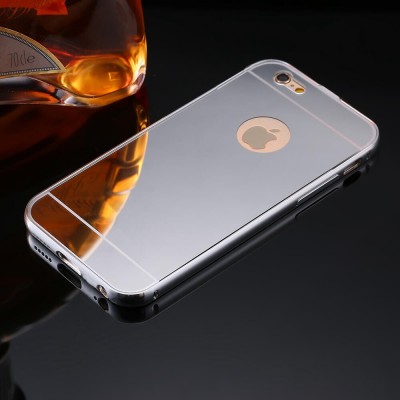 According to the leak, iPhone 7S will be 138.44 mm tall, 67.27 mm wide and 7.28 mm thick.
Compare with iPhone 7 dimensions: 138.3 × 67.1 × 7.1 that is almost the same as iPhone 6S ones.
There's no official confirmation of this info, but case manufacturers tend to pay for the leaks to get ready for the release and get into the competition. The reason for the size change is unknown. Some sources say, the wireless charging required that.
Giga.de also mentioned iPhone 7S will be "glass-backed". The new iPhones will expectedly launch next month.
[via AppleInsider]

Leave a comment