Google Will Need to Pay to Stay on iOS devices

Google will pay Apple $3 billion for this year to make Google the main search provider on Apple devices.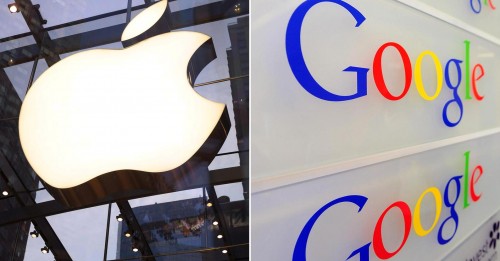 Sources say, three years ago Google has paid Apple $1 billion and now the price has tripled. This makes up a significant amount of Apple's revenue.
Bernstein analyst A.M. Sacconaghi Jr. commented:
Court documents indicate that Google paid Apple $1B in 2014, and we estimate that total Google payments to Apple in FY 17 may approach $3B. Given that Google payments are nearly all profit for Apple, Google alone may account for 5% of Apple's total operating profits this year, and may account for 25% of total company OP growth over the last two years.
The analyst says Google may refuse to pay Apple if the company is optimistic about its popularity and reassured Apple would not put any other search provider to its devices. Although Google also has its profit from the mobile search revenue and in this case, it wouldn't be fair to quit such a partnership.
[via CNBC]

Leave a comment