Apple Watch to Become Available in Austria, Denmark and Ireland on September 25th

Looks like Apple has finally caught up with the demand for the Apple Watch. Apple has recently updated its official websites in Austria, Denmark and Ireland to reveal that the long-awaited wearable device will go on sale in these countries as soon as on September 25th. By the way, this is the date when the iPhone 6s and iPhone 6s Plus will become available for purchase in the 12 countries of the first wave of launch.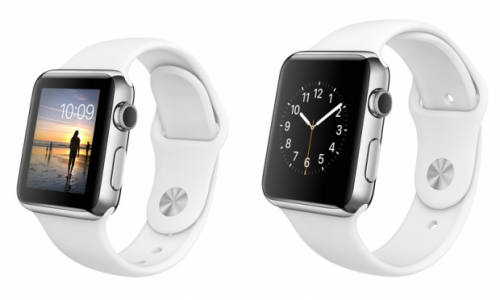 Anyway, let's get back to the Apple Watch. The device is currently available in 25 countries (this number includes the aforementioned Austria, Denmark and Ireland) and by the end of this year Apple may launch the smartwatch is several other regions.
Here's what can be found on 9to5Mac:
Following our report claiming that Apple Watch will launch in U.S. carrier stores later this month, Apple has now updated its regional websites to reveal that the device's availability will soon be further expanded. Apple this morning updated its Austria, Denmark, and Ireland websites to reveal that Apple Watch will be available on September 25th.
Apple Watch is available in three main versions made out of stainless steel, aluminum and 18-karat gold, namely, the Apple Watch, the Apple Watch Sport and the Apple Watch Edition. The device was introduced in the spring.

Leave a comment