Apple Watch Will Allow Monitoring More Types of Workouts

The source iHelp.br has again revealed details, found in the iOS beta code. This time, the details dealing with the upcoming Apple Watch possibilities.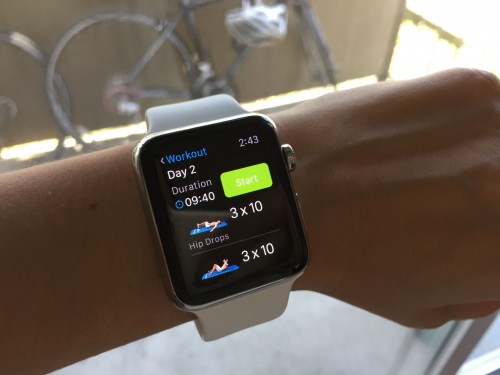 The report claims that new Apple Watch will support more types of activities to monitor, including golf, fishing, kickboxing, and more. iHelp.br has found a series of corresponding graphic icons in the code of iOS beta. Still, the icons don't show up in the Watch OS 4 beta meaning a user can rather select these options from the iPhone app, not directly from the Apple Watch.
It's not fully clear if this update would be available exclusively for the new series of Apple Watch or it would be the software feature, supported by any model running a new version of Watch OS. It is also not specified if the wearable could automatically track the workout data or a user will need to add data manually.
[via TechRadar]

Leave a comment