How Apple Makes Siri's Voice More Natural With AI

The virtual Apple assistant Siri is going to have a more natural voice, according to the recent rumors. Apple is going to use the machine learning technology to improve Siri.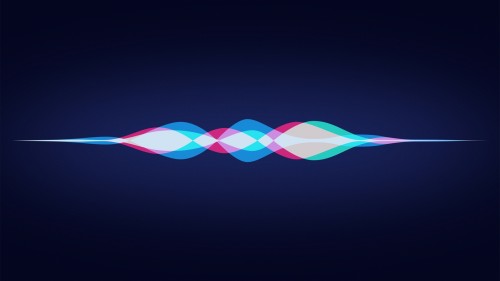 Despite Apple is not likely to share its insider details, the company has recently launched the Machine Learning Journal for users to follow their progress in the field. The new iPhone and iPad, coming out in a few weeks, is going to feature new Siri voice. Apple said:
For iOS 11, we chose a new female voice talent with the goal of improving the naturalness, personality, and expressivity of Siri's voice. We evaluated hundreds of candidates before choosing the best one. Then, we recorded over 20 hours of speech and built a new TTS [text-to-speech] voice using the new deep learning based TTS technology.
Apple will use the widely applied these days technology called machine learning to make the interaction easier and more effective. A significant part of the machine learning is neural networks. They are trained with thousands of labeled photos to build the understanding of what different objects look like.
[via CNET]

Leave a comment