Apple Seeds the Eighth Beta of iOS 11 and macOS High Sierra

Apple has started to seed the eighth beta of iOS 11 and macOS High Sierra to developers. It is available for the users, enrolled in the Apple Developer program.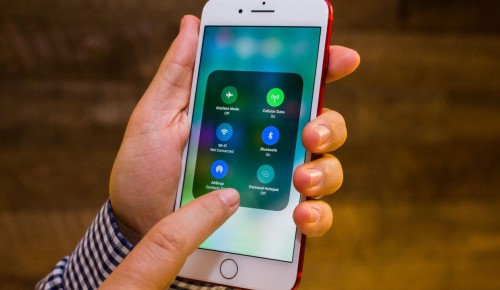 There's not much that has been changed in this beta-version. New Siri setup screen and minor animation changes have been spotted in iOS beta 8. Bug fixes and stability improvements have touched both iOS and macOS betas.
Apple is moving forward to the release date of its new OS versions. It is expected that next Monday we'll see the ninth beta version. Apple is winding up with the testing process to release the final version.
macOS High Sierra has focused on improving macOS Sierra achievements, featuring new storage, video and graphics technology.
iOS 11 includes more updates, such as new file system, AR support, peer-to-peer payments in iMessage, customizable Control Center and more.

Leave a comment