Apple Will Assure Product Quality by Appointing a New Pro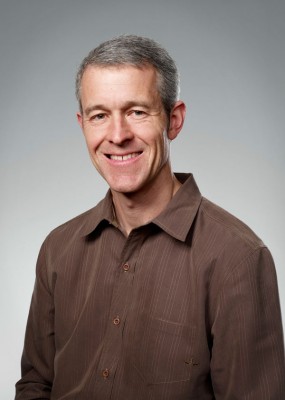 According to AppleInsider, Apple's employee Jeff Williams has recently been promoted to right hand man of chief operation officer Tim Cook. That move was made to ensure that Apple products meet "the highest standards of quality" after it was revealed that iPhone 4 has significant problems with antenna, bluetooth and proximity sensor.
Before 2004 Jeff Williams was Apple's head of worldwide procurement and managed company's supply chain of the music player components.  Then he became a Vice President of Operations and played a significant role in worldwide launch of iPhone and iPod.

His work was so good that Apple awarded Williams several times. Since 2005 he was receiving different share grants every year, and in total cost they are worth now nearly $27,4 million (if take into account Wednesday's closing price of Apple shares). AppleInsider also thinks that by this promoting Apple considers replacing Cook by Williams when Steve Jobs will step down and Cook will become Apple's CEO.
On his new position Jeff Williams will focus on end-to-end supply chain management by leading a special team of people all over the world and on assuring product quality.

Leave a comment