Apple will create a $350 iPhone this year and release iPhone 5/4S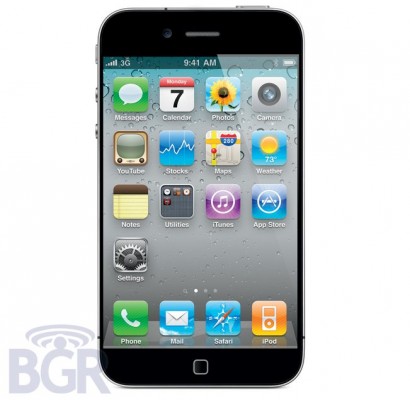 According to BGR Apple will released a cheap $350 iPhone this year. They also claim that the price for the iPhone 4 will be reduced too and Apple will unveil a new iPhone 4S/5 in late August.
We just received some new information from an incredibly solid source of ours. According to our source, Apple will indeed be launching a prepaid / lower cost iPhone this year. We are told the handset will retail for no more than $350 without contract. Ready for the really interesting part? It's entirely possible that the low-cost iPhone will in fact be the iPhone 3GS.
BGR also confirmed previous rumors that iPhone 5 will feature a radical new design. It is still unclear whether iPhone 5 or iPhone 4S is to be released next. Source says that new device will be "at least announced by the end of Summer, late August-ish.". And yes, Apple will continue to sell the iPhone 4.
Lot's of rumors lately. We will keep you informed.

Leave a comment