Apple Will Cut Down iPhone 8 Production to 50% in November and December

According to China-based source Economic Daily News, Apple asked the suppliers to cut down the production of iPhone 8 and 8 Plus for two first months of selling iPhone X. The report says it's for the first time that the production of new models is reduced so fast.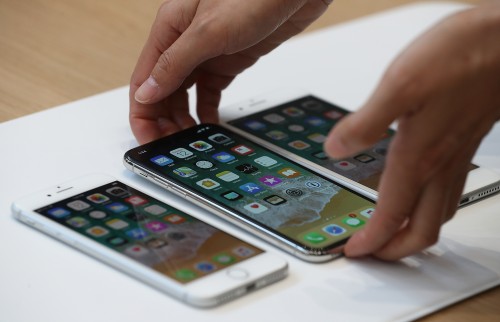 Apple will reveal the sales numbers on November 2, but the number will not be divided between iPhone models. Still, even if the demand for iPhone 8 is low, it can mean a higher demand for iPhone X.
An Apple analyst Brian White said:
Apple is taking the iPhone franchise to a whole new level with the iPhone X. We continue to believe Apple's stock will not only benefit from this iPhone cycle but also the company's capital distribution initiative, attractive valuation, and potential new innovations.
The pre-order of iPhone X that will start in a week will shed some light and show the approximate level of demand for iPhone X.
[via MacRumors]

Leave a comment