Apple Will Test Self-Driving Cars in California

Apple may soon start testing self-driving cars in California. According to the latest report from Business Insider, on Friday, California authorities officially issued the Cupertino giant the Autonomous Vehicle Testing Permit. Apple was added to the list of companies that have permission to test self-driving cars in the state. Aside from Apple, Google and Tesla have similar permissions.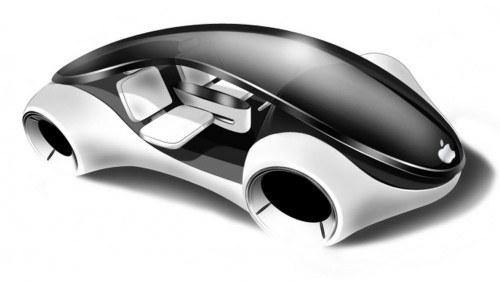 Apple's name was added to the list of companies with Autonomous Vehicle Testing Permits on the Department of Motor Vehicles website in California today for the first time after two years of reports that Apple is testing self-driving car technology.
Apple is rumored to be working on control systems for autonomous vehicles. Last year, it was reported that the company may release its own electric car, but looks like this project is not of the greatest priority at the moment.
[via 9to5Mac]

Leave a comment