Check Out These New iPhone 8 Renders [Images]

Benjamin Geskin has created a set of new iPhone 8 renders. The designer claims his creation is based on "real blueprints" of the upcoming flagship smartphone, but anyway, we recommend not to take the images you're about to see for granted.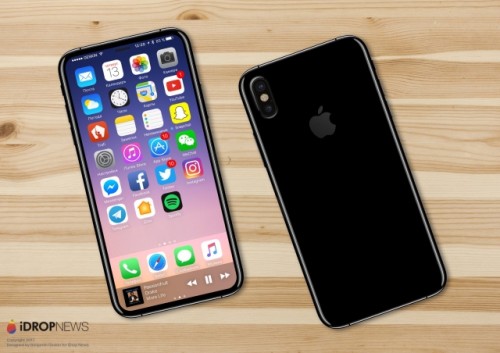 The iPhone 8 concept is quite similar to the Galaxy S8, but its display has slightly larger bezels and is not as curved as the screen of the Samsung flagship. The most notable detail is the back camera that is placed vertically rather than horizontally. The Touch ID fingerprint scanner is integrated into the display, just like the front facing camera.
Here's what the designer writes about his concept:
My source showed me real blueprints, 3D model, etc. With all the details. I can't share those but was able the create this renders. It's 1:1.
Unlike the design drawing we reported about in the morning, this concept doesn't show the Touch ID on the back of the iPhone. Still, it offers us a closer look at what Apple may actually show this fall.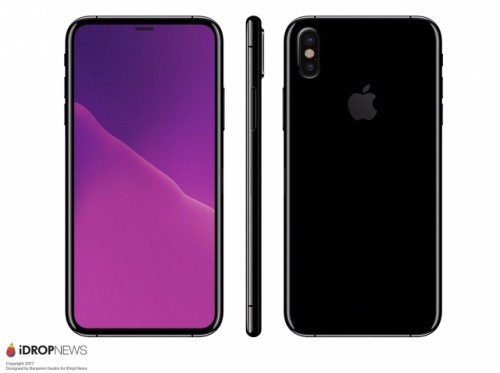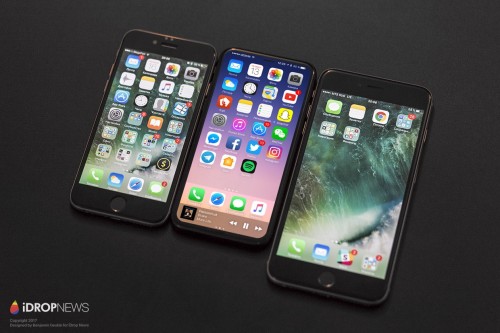 [via iClarified]

Leave a comment